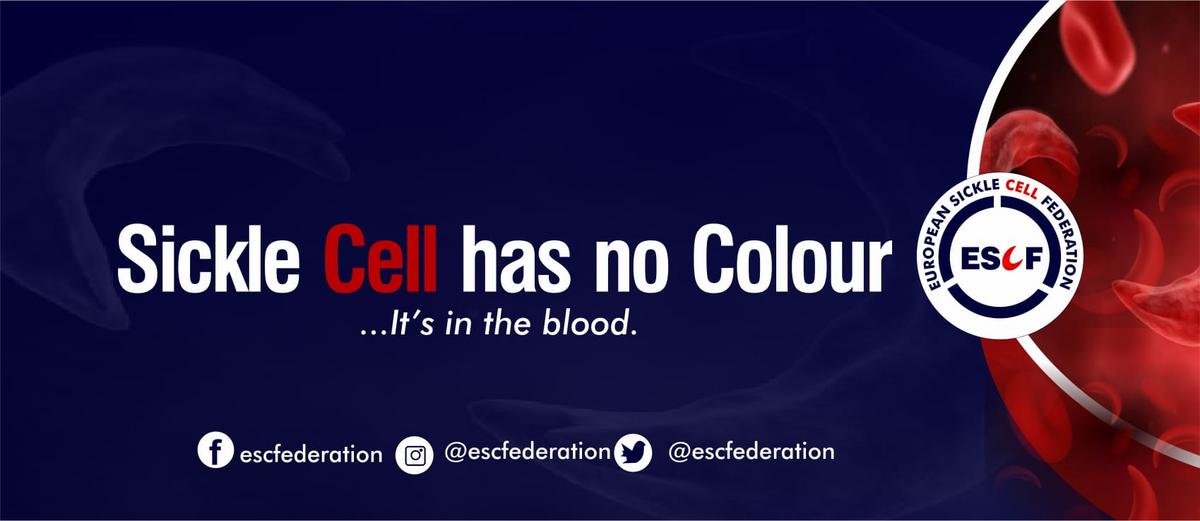 The European Sickle Cell Federation officially launches its global campaign "Sickle Cell Has No Colour.. It's in the Blood", on World Sickle Cell Day june 19th 2022.
The campaign is to highlight the misconceptions relating to the racial structure of Sickle Cell Disease and its global prevalence.
Find more information on this campaign and the press release here.